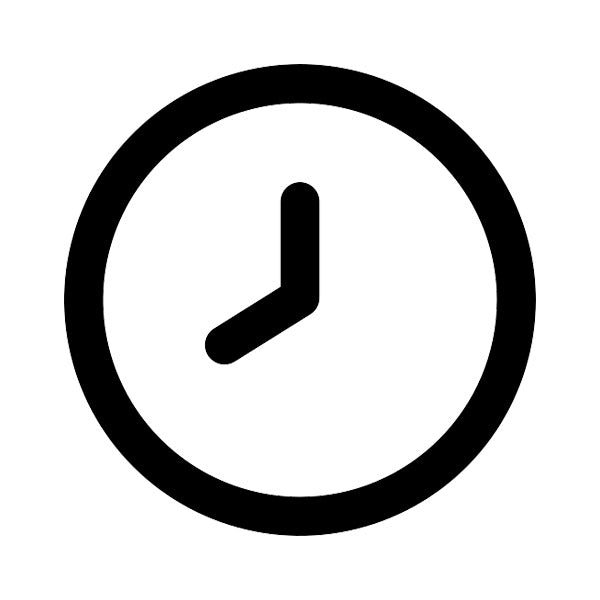 Exact Time Delivery
Don't have time to wait for a 2 hour time frame. Need your props delivered at an exact time.
Make sure you add this to your cart for that option.
Service Offered for events that can not have a 2 hour timeframe.
Please note: Rental props are not brand new and may obtain wear and tear. As best as we try to touch up in the best of our ability, we advise to visit the showroom in person to see current conditions. You may not see imperfections in pictures. Prices are subject to change without notice.
View Delivery Minimums
---