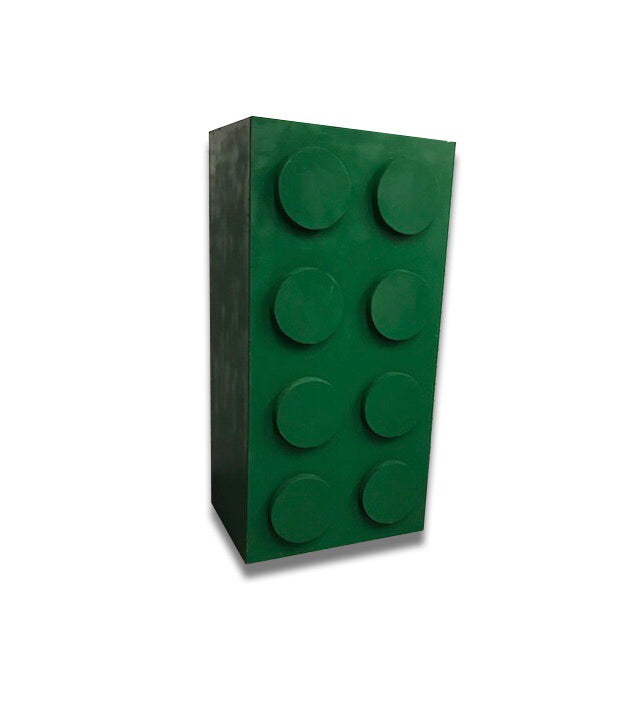 Green Lego Brick
Our "Green Lego Brick" can be used as an accent for gift tables, photo props, and candy tables. Our lego bricks come in the colors Red, Green, Yellow and Blue!
Dimensions: 4' H x 2' W x 2' D
Lego by lego! Build an event to that your guests will remember!
Our "Green Lego Brick" is available for pick up and delivery.
Book it today!
Please note: Rental props are not brand new and may obtain wear and tear. As best as we try to touch up in the best of our ability, we advise to visit the showroom in person to see current conditions. You may not see imperfections in pictures. Prices are subject to change without notice.
View Delivery Minimums
---