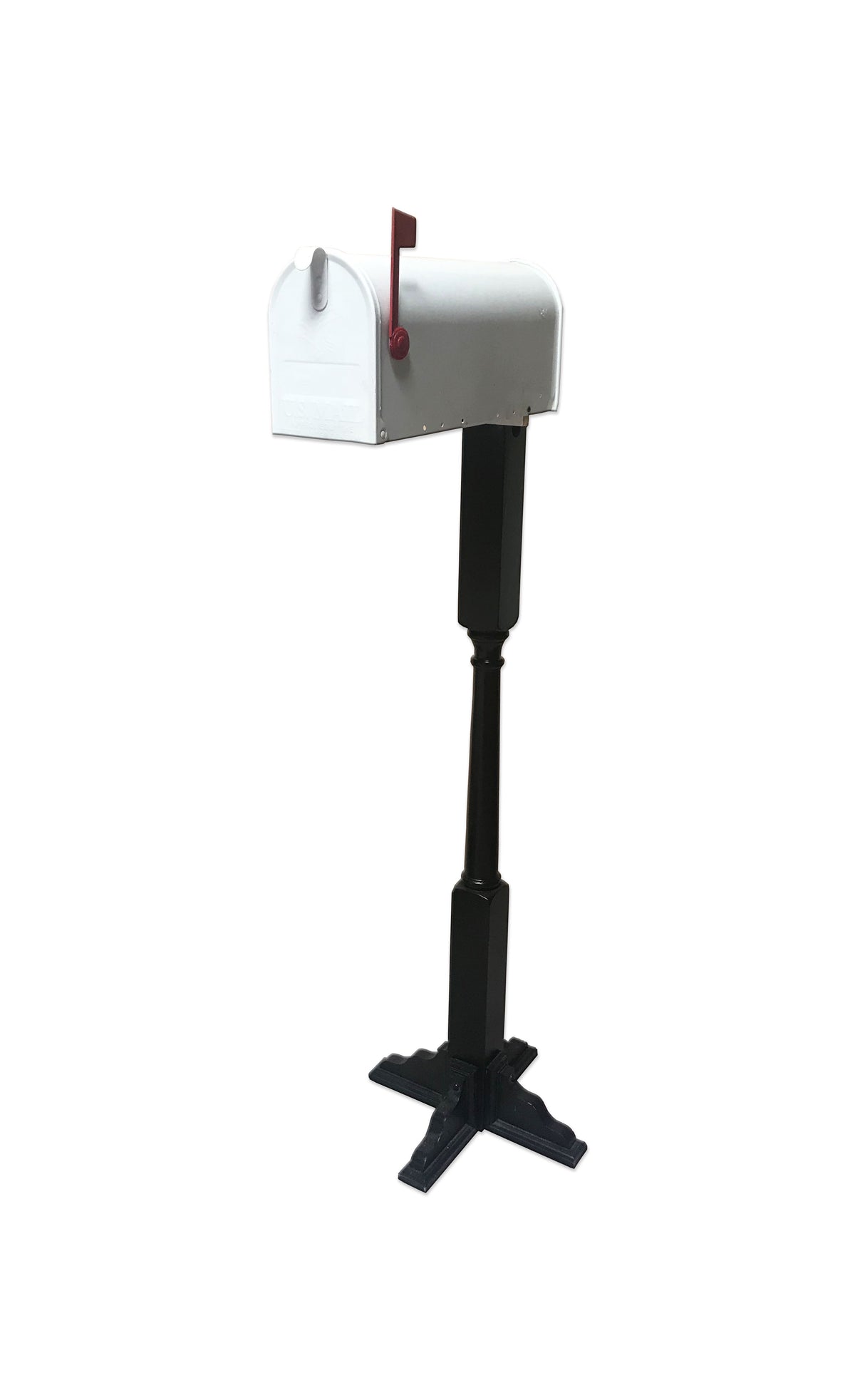 Street Mailbox
Extra, Extra, Read All About It! Share you big news in style with a life size "Street Mailbox". Your guests will feel like they are at home when they see how much style a mailbox can have!
Dimensions: 5 Feet Tall
Our "Street Mailbox" is the perfect addition to any street display for Sesame Street or a Mardi Gras theme! Rent this prop today!
Available For Pick Up & Delivery 
Please note: Rental props are not brand new and may obtain wear and tear. As best as we try to touch up in the best of our ability, we advise to visit the showroom in person to see current conditions. You may not see imperfections in pictures. Prices are subject to change without notice.
View Delivery Minimums
---